On October 1st, the Spanish Ministry of Science and Innovation has released the National Awards for Innovation and Design.
CerTest Biotec has been awarded the 2021 National Innovation Award, in the "Small and Medium Enterprise" category.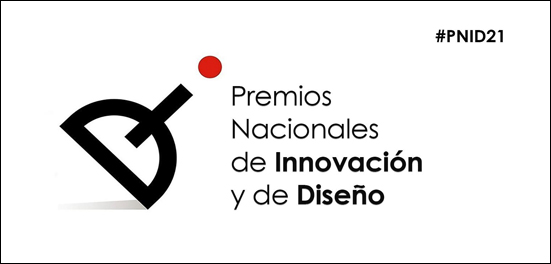 This recognition, the most important in Spain in the fields of Innovation and Design, has been valued by the jury, which has assessed in CerTest its business strategy based on R&D&I that has allowed the company to respond in an extraordinary way to the needs of Spanish society during the serious health crisis caused as a result of the COVID-19 pandemic.
The Aragonese company adapted its production and capacities, based on an unwavering commitment to innovation, to become in record time an indisputable international benchmark in the research and development of solutions for in vitro diagnostics with human applications.
With a presence in the markets of 130 countries and solid alliances with multiple national and international research centers, in a clear example of the strengths and opportunities that public-private collaboration can establish for Spanish companies and the country's economy.
Source: https://www.ciencia.gob.es/site-web/Noticias/2021/Octubre/El-Ministerio-de-Ciencia-e-Innovacion-falla-los-Premios-Nacionales-de-Innovacion-y-de-Diseno-2021.html