CerTest CLIA
Chemiluminescence reagents
We develop CLIA reagents in different formats, able to adapt to all CLIA analysers. From Plates to Magnetic Particle assays, Bulk or OEM format.


BULK / OEM
CLIA is the most sensitive and accurate immunodiagnostic technique, capable of performing readings with very low concentrations.
CerTest Biotec is specialized in faecal and respiratory panels. More than 15 years of experience in the development of techniques and tests for the diagnosis of infectious diseases, endorse the CerTest CLIA technology.
High quality chemiluminescence reagents for both antigen and antibody detection.

In-house controled development and production of antigens and antibodies.

High level of production process control.

CerTest Biotec knowledge in IVD test development.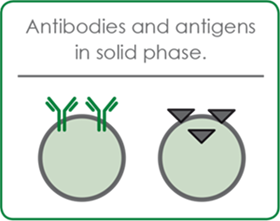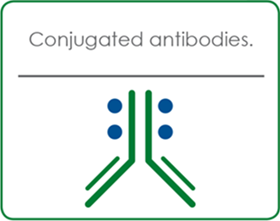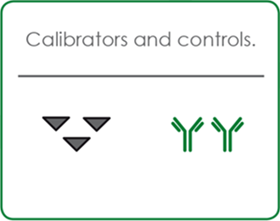 Products
Description

Type

Method

Downloads

Description

Type

Method

Downloads

Description

Type

Method

Downloads

Description

Type

Method

Downloads

Description

Type

Method

Downloads