We are CerTest!
CerTest Biotec, S.L. is an independent biotechnology company devoted to the development and manufacturing of IVD diagnostic products in human clinical field.

CUSTOMER ORIENTATION

ETHICAL BEHAVIOUR

TEAMWORK

CONTINUOUS RESEARCH AND INNOVATION

TRAINED AND MOTIVATED TEAM

QUALITY AND CREATIVITY IN ALL PROCESSES
CerTest Biotec, S.L.
An innovative technology-based company whose success lies in its human capital, highly qualified and focused on customer service.
Year of foundation of CerTest Biotec
Highly qualified employees
Countries to which we distribute
One idea: DIAGNOSIS
The company was established in Zaragoza in 2002 as an innovative and technology-based company.
The company's growth is based on the research and development of new products, and the exploration for new market niches and opportunities.
The key to understand its success is the way to understand its organization: highly specialised and customer-oriented based.
To develop, produce and market a wide range of innovative solutions and quality in vitro diagnostics for the detection of viruses, bacteria and parasites.
Being the international leader company in research and development for in vitro diagnostic solutions, increasing our distribution network through added value creation and company-customer trust.
Distribution Network
We reach more than 130 countries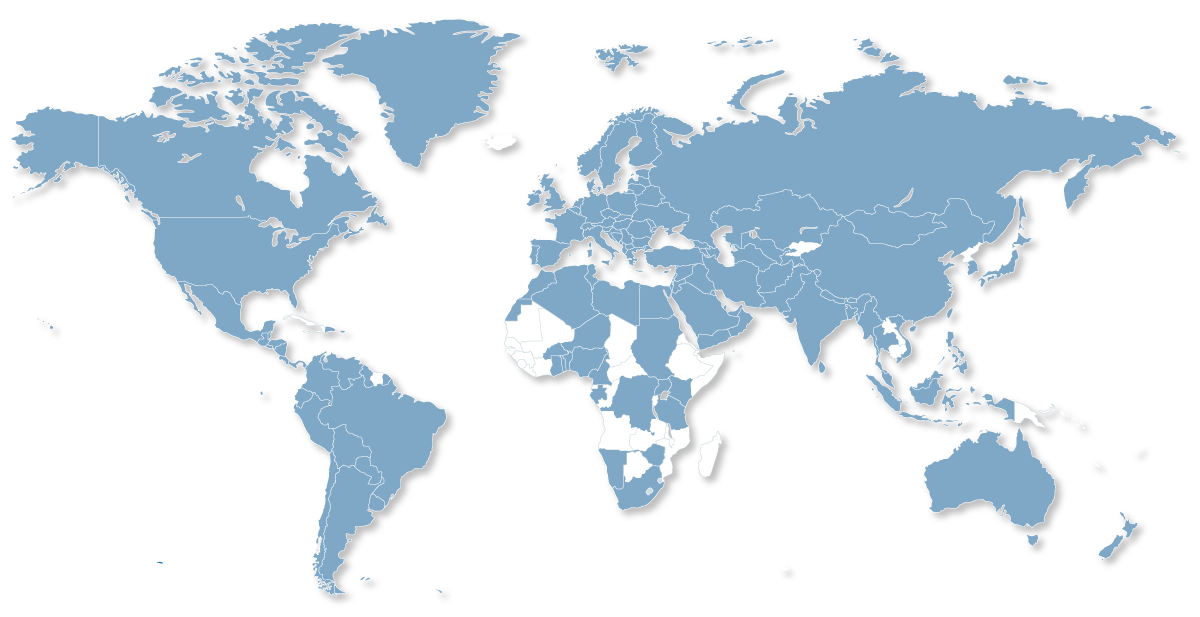 Quality Assurance
CerTest's Quality System has been certified with ISO 13485.
One of the main objectives of CerTest is to achieve customer satisfaction. For this, the management of the company ensures that customer requirements are determined and reviewed, identifying their needs and expectations, and translating them into requirements, all in order to maintain customer satisfaction.
CerTest Policy is consistent with its primary purpose, that of getting to all its products and services, quality and reliability, meeting the requirements and maintaining the effectiveness of the management system.
An area of more than 2,000m2 of usable ground and the possibility of expanding in more than 8,000m2, CerTest Biotec new premises are designed for energy efficiency.
Photovoltaic solar installation of 99,7 kwp on the roof of CerTest Biotec.
Co-financed Project by Economy, Industry and Employment Department of Aragon Government and by the European Regional Development Fund (FEDER 2014–2020), according to "public assistance for energy saving and diversification, rational use of energy and use of indigenous and renewable resources, and energy infrastructure".
<<< Building Europe from Aragon >>>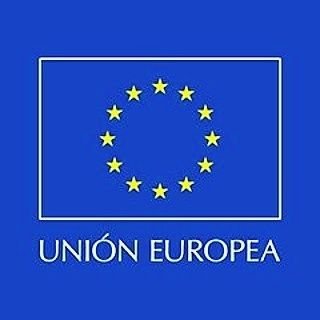 Our facilities are divided into different areas:
· Laboratories for R & D, Production and Quality Control.
· Production-Conditioning: Room assembly and packaging.
· Warehouse.
· Offices.
2018. Phase II facilities
The expansion works, carried out between 2015 and 2017, have involved an investment of 5 million euros, and include state-of-the-art laboratories, production areas, quality control, and offices. This way the company will reach 7,000m2 of production space.
The expansion project known as "Phase II" had the collaboration of the Ministry of Industry, Energy and Tourism, through the Reindus public call for Reindustrialization and Promotion of Industrial Competitiveness.
Project: "Expansion of the productive capacity of CerTest Biotec"
Project period: 2015 – 2017
Facilities: molecular biology laboratories, clean rooms, equipment for manufacturing immunochromatographic and molecular biology assays.
Opening date: May, 2018