The Sustainable Development Goals, also known as the Global Goals, were adopted by all Member States in 2015 as a universal call to end poverty, protect the planet, and ensure that all people enjoy peace and prosperity by 2030.
Actually, Certest has integrated the Sustainable Development Goals proposed by the UN within its Social Responsibility Plan, with the aim of establishing a turning point and directing its business action in favor not only for improving services and processes, but also for the people and the environment.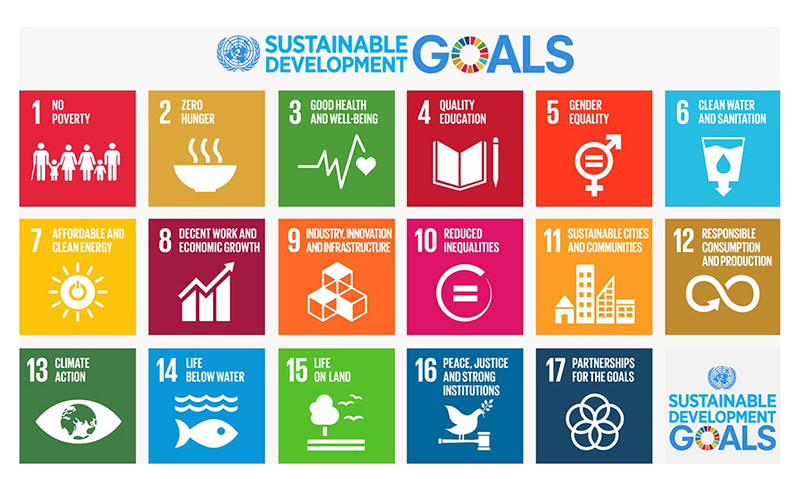 The list of the SDGs Certest is working on is online:
https://www.certest.es/es/compania/responsabilidad-social-corporativa/
All the SDGs are integrated, as they recognize that interventions in one area will affect the results of others and development must balance environmental, economic and social sustainability.
Certest is committed to achieving the goals set by the 2030 Agenda.
More information, through the United Nations website: