VIASURE Real Time PCR Detection Kits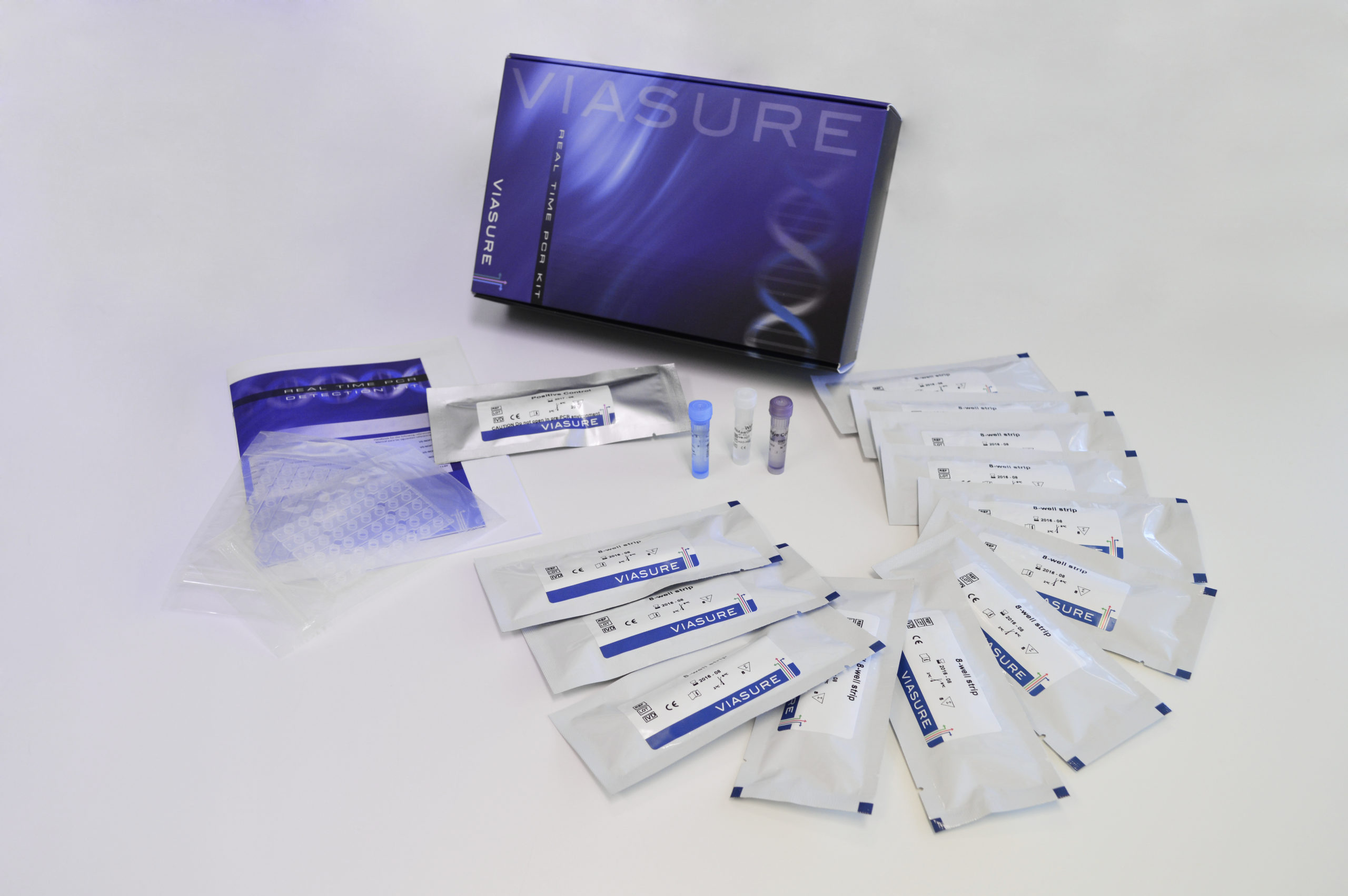 Description
VIASURE BK Virus q Real Time PCR Detection Kit is a real-time PCR test designed for the detection and quantitative measurement of BK virus (BKV) DNA in human EDTA-plasma samples.
This test is intended for use as an aid in the universal screening of the BKV infection, in the diagnosis and management of BKV in solid organ transplant patients and in hematopoietic stem cell transplant patients. The test can be used in these populations to assess the need to initiate antiviral treatment, and in patients receiving anti-BKV therapy, serial DNA measurements can be used to assess viral response to treatment.
The results from the VIASURE BK Virus q Real Time PCR Detection Kit must be interpreted within the context of all relevant clinical and laboratory findings. DNA is extracted from clinical specimens, amplified using real-time PCR, and detected using fluorescent reporter dye probes specific for BKV.
Specifications
Specimen Type
Human EDTA-plasma samples.
Storage up to
(From production) 2 years
Storage temperature
(Also transport) Room temperature