Certest participates in the first specific Recovery Plan campaign of the Spanish Government.
The Government of Spain has launched the first specific institutional advertising campaign for the Recovery Plan, with the slogan "The generation of those who dream and do", with the aim of publicizing the existence, content and principles of the Recovery Plan.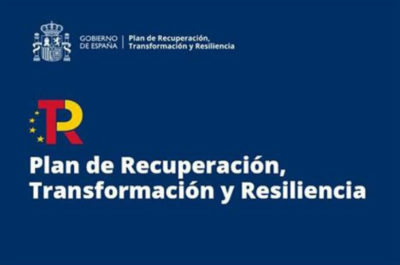 Within first phase of the campaign, five real cases of projects benefiting from European funds are disseminated. Among them, Certest stands out for research in the development of vaccines, whose results will facilitate the design of new vaccines against infectious diseases and also for cancer immunotherapy.
Here is the video of the campaign (spanish language): https://www.youtube.com/watch?v=2lGihKX6oJA
The Ministry of Economic Affairs and Digital Transformation is already working on the continuity of the campaign, starting in January and expanding the number of stories of beneficiary projects.
Source: https://www.lamoncloa.gob.es/serviciosdeprensa/notasprensa/asuntos-economicos/Paginas/2022/150922-campana-prtr-generacion.aspx