Organized by Broad (Shanghai) Exhibition Business Co., Ltd., CACLP Expo 2019 is going to be hosted from March 20th to 24th at the Nanchang Greenland International Expo Center. It is the annual get-together time for the IVD industry. It is time for IVD enterprises to show their strengths and achievements.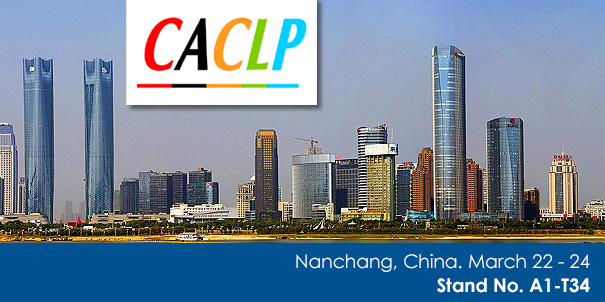 This is the second time Certest exhibits in China. All visitors will be able to know the company new developments and solutions for diagnosis of infectious diseases, through its four business units:
· Certest bioSCIENCE: raw materials for life science and immunoassays.
· Certest Rapid Test: immunochromatographic tests. A fast, simple, reliable and easy-interpretation solution.
· Certest Turbilatex: a quantitative immunological latex method for the quantification of tumoral and inflammatoy markers.
· VIASURE Real Time PCR Detection Kits: a molecular biology technique that allows us to identify the causal pathogens of the infectious diseases by amplifying DNA fragments.
Established in 1991, CACLP Expo is now the largest, most professional and most influential tradeshow in China IVD industry. It is held in March every year and in cities such as Chongqing, Nanchang, Xiamen, Xi`an, and Qingdao.
CACLP Expo is now the most important tradeshow that focused on clinical laboratory and In-vitro diagnostics. By now, there is more than 800 exhibiting companies from both China and overseas with more than 2000 booths and the number is increasing by 20% every year. A large number of up-to-date technologies and products are exhibited in CACLP Expo and the Expo offers a great platform for IVD companies from both China and abroad to communicate with each other.
Meet Certest at booth No. A1-T34.
· Nanchang, China. March 22 to 24.
· Nanchang Greenland International Expo Center