Once again, the city of Vienna -Austria- will host the 31st edition of the ECCMID congress, this time moving its dates until summer, on July 9, 10, 11 and 12.
This decision to hold ECCMID in the Summer, as opposed to the usual mid-Spring, is of course due to the ongoing COVID-19 situation, whose development remains difficult to forecast and continues to restrict movement and gatherings of people, both in Europe and further abroad. It is the hope that the public health situation will improve to a safer level by this time, due to the measures currently being taken to curb the spread of the virus.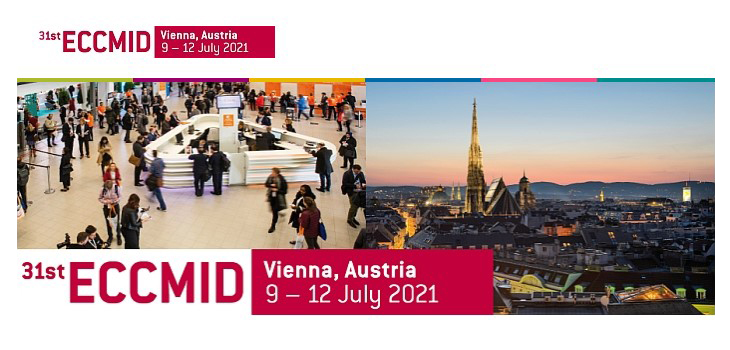 Over the past few years, ECCMID has become the largest and most influential platform for clinical microbiologists, infectious disease, infection prevention, infection control and public health specialists, with more than 15,000 participants in its latest edition.
CerTest will be present at Vienna, doing its best in terms of safety and precaution, and releasing the last developments for the diagnosis of infectious diseases.