Certest, a company specialized in the development, manufacturing, and commercialization of solutions for the diagnosis of infectious diseases, is preparing to participate in the annual AACC exhibition, recognized as one of the largest global gatherings for the diagnostics sector. This year, the event will take place in Anaheim, California, on July 25th, 26th, and 27th.
Certest will take advantage of this important platform to present its latest innovations in the diagnosis of infectious diseases, with a clear focus on the flexibility of its products and processes, as well as the speed and accuracy of results. Certest will showcase a wide range of solutions, including rapid tests, RT-PCR tests (based on molecular biology), chemiluminescence (CLIA), and turbidimetry, in addition to raw materials for diagnostic product manufacturers.
One of the highlights of Certest's participation in the exhibition will be the demonstration of the VIASURE Complete System. This integrated system offers a comprehensive solution for the diagnosis of infectious diseases, providing fast and reliable results that improve workflow in the diagnostic laboratory. Thanks to its advanced technology, VIASURE solutions deliver exceptional performance and increased efficiency in diagnostic laboratories.
In addition to product and solution showcases, Certest is also involved in research, presenting up to 14 publications in the form of posters, reflecting the latest studies conducted by the company, mainly in the field of molecular biology.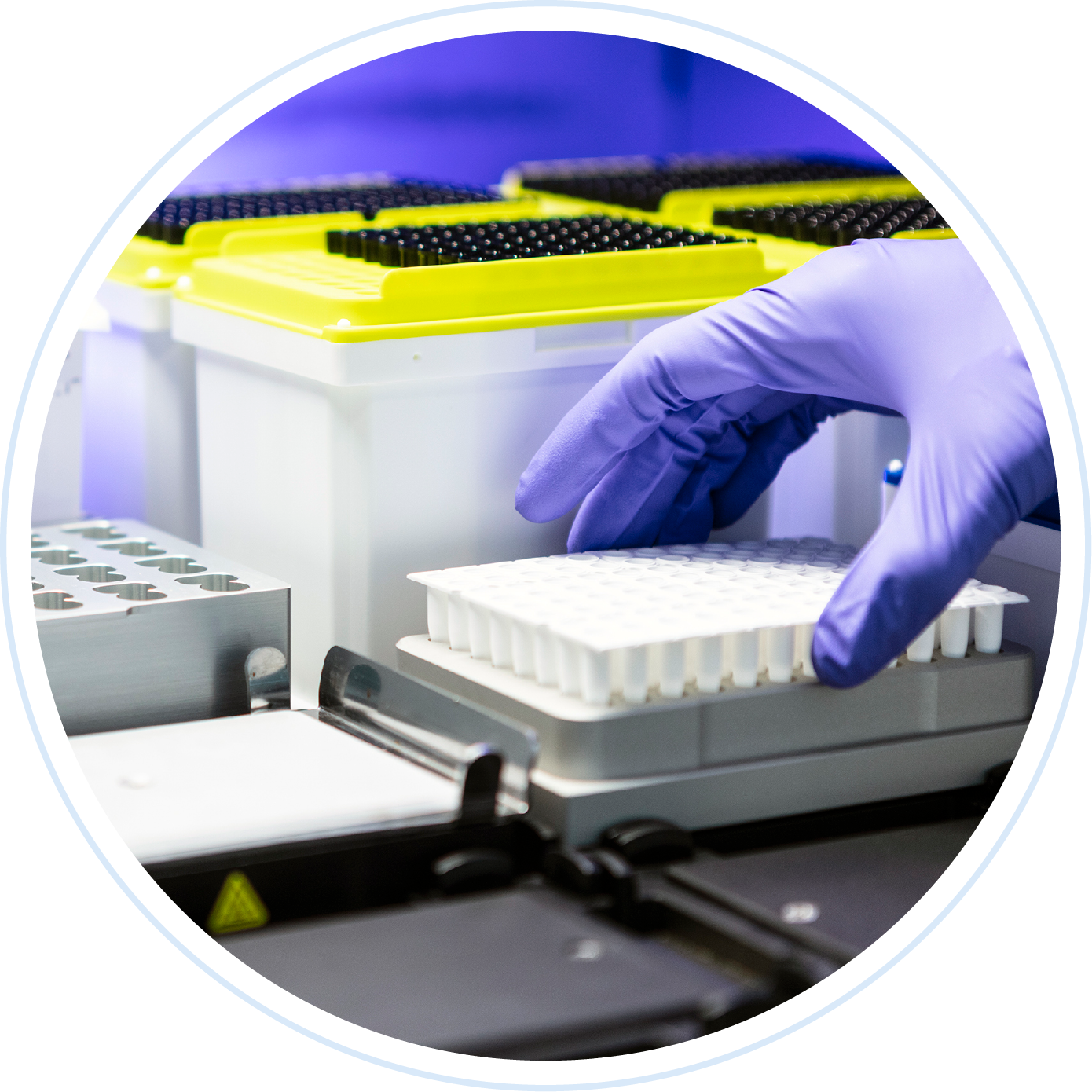 The AACC exhibition offers attendees the opportunity to explore the latest trends, technologies, and advances in the field of clinical diagnostics. With the participation of over 800 exhibitors, numerous experts, and industry leaders, this exhibition has established itself as a key meeting point for networking, knowledge exchange, and discovering the latest innovations in the sector.
If you have the opportunity to attend the AACC exhibition in Anaheim, don't miss the chance to visit Certest's booth and discover exciting developments in the diagnosis of infectious diseases.
_______
🌍  Venue: Anaheim Convention Center, California.
 📍   Certest Booth No. 3055
📅  Dates: July 25th to 27th.