Certest sponsors the 6th edition of the "AnimalRunizar" race
The Faculty of Veterinary Medicine of the University of Zaragoza organizes the VI edition of the "AnimalRunizar" race, an event promoted by veterinary students, aimed at animal lovers in general, and dogs in particular.
Certest, as it did with the previous "Race for Science", sponsors this event with the aim of collaborating "with a sporting, supportive, sustainable project that promotes the work of the Faculty of Veterinary Medicine in the training of future professionals dedicated to maintaining and preventing animal health."

The race will take place on March 12, Sunday, at 10:00 on the Veterinary campus of the University of Zaragoza. It is a 6.5 kilometer route that can be done in the company of the pet, or individually.
In addition, with each participation a part will go to a non-profit association that is dedicated to improving the lives of abandoned or mistreated animals.
The AnimalRunizar is an event that promotes and disseminates the Sustainable Development Goals.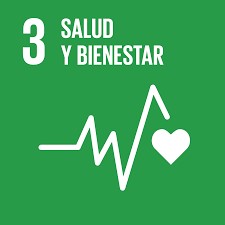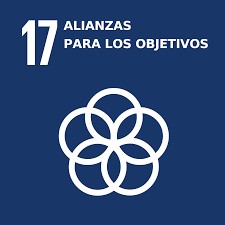 Source and more information: https://animalrunizar.unizar.es