Development of thermostable mRNA-based vaccines against the Delta variant of SARS-CoV-2
CERTEST BIOTEC leads the project "Development of thermostable vaccines based on mRNA against the Delta variant of SARS-CoV-2", a cooperative project that also includes Levprot Bioscience, Lev2050, 53biologics (BDI) and Innoup, and where they also collaborate the University of Zaragoza and the University of Navarra. The Center for Industrial Technological Development (CDTI) has approved granting aid for the development of this project, with the support of the Ministry of Science and Innovation, worth €1,672,940.25. This program has been financed by the European Union through the Next Generation EU funds.
The aid is granted through the CDTI program "Science and Innovation Missions", which offers support to pre-competitive research projects in cooperation, led by companies, to achieve relevant research that proposes solutions to transversal and strategic challenges of society, improving the knowledge and technology base of Spanish companies and in turn stimulating public-private cooperation. This project is part of one of the 9 identified missions and aims to promote technological progress and training in the Spanish biopharmaceutical industry to promote R&D actions in the field of advanced therapies, vaccines and targeted therapies.
The fundamental objective of this project is the development of a vaccine against the Delta variant of SARS-CoV-2 based on messenger RNA (mRNA) technology that is effective in preventing the disease, and with greater stability in terms of its preservation than current vaccines. This project will contribute to strengthening the platform for the development of mRNA vaccines that CerTest Biotec is developing and will facilitate the rapid design and production of other vaccines against various infectious diseases (including new pathogenic variants of coronavirus) and also for cancer immunotherapy. Together, it is intended to provide a close and efficient solution that contributes to the fight against the global COVID-19 pandemic not only in our country but in the population as a whole.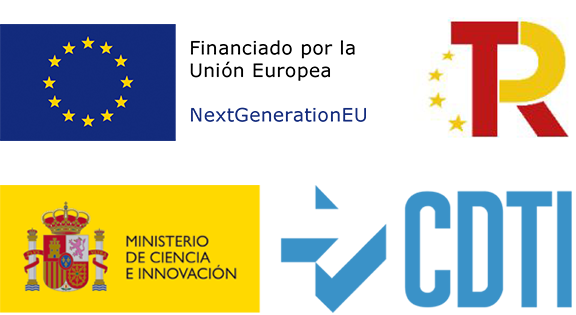 Project budget
2.831.200,57 €
Project Execution Date
15/09/2021 - 31/12/2023