The Chamber of Commerce and Industry of Zaragoza, together with the consultant F. Iniciativas, organizes next Tuesday, May 16th the "Incentives to R & D in the new economic environment" Business Day, in which experts from the sector of the R & D, both from the public and private levels, will analyze the reality, context and situations encountered by companies, while presenting the latest developments in both fiscal and budgetary terms.
Nelson Fernandes, General Manager of CerTest, has been invited to participate in the Budget Roundtable of the day, where he will comment and explain to the audience how a company like CerTest Biotec, a leading biotechnology company has made R & D one of its main pillars to sustain its international growth.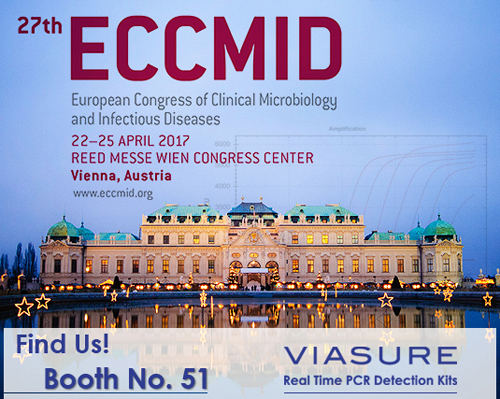 Picture: Nelson Fernandes, CerTest Biotec, S.L. Managing Director.
In the current economic context, where competitiveness and added value in products, processes and services are vital for business continuity and growth, Research, Development and Technological Innovation (R & D) projects gain prominence in the strategy and are decisive in the future of the company.
Place: Full room. Chamber of Commerce.
Dates: May 16th. 2017
Hours: 09:30 to 11:30
Source, information and registration:
http://www.camarazaragoza.com/productos/jornadas-talleres-y-seminarios/jornada-empresarialincentivos-
a-la-idi-en-el-nuevo-entorno-economico/