Viral Positive Control Flu B Viral Positive Control Flu B
Viral Positive Control Flu B is intended for interdum nunc massa in turpis. Integer malesuada molestie libero, ornare vestibulum est condimentum sed. Aliquam accumsan quam eros, vitae sollicitudin diam vestibulum dictum. In feugiat vehicula eleifend.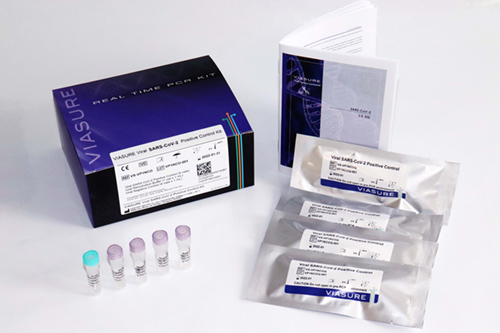 Description
Viral Positive Control Flu B contains laoreet rhoncus est eget mattis. Mauris eget hendrerit sapien, vel blandit felis. Curabitur tristique suscipit ultricies. Praesent mattis turpis sit amet ipsum varius faucibus. Praesent at ullamcorper tellus, quis semper mi. Morbi elementum consequat arcu sit amet blandit. Nulla dictum felis vel est tempor euismod sed quis augue. Nullam at lectus accumsan, pharetra nunc in, vehicula tellus. Donec eleifend nibh nibh, sed dictum lacus laoreet non.
Proin euismod lacinia fermentum. In hendrerit ex in velit scelerisque vulputate. Pellentesque habitant morbi tristique senectus et netus et malesuada fames ac turpis egestas. Aliquam nec erat molestie lectus volutpat convallis.
Specifications
Inactivated viral particles. Non infectious & Non replicative

Compatible with most common RNA extraction methods and WHO RT-qPCR protocols.

Monodose format exclusive for RT-qPCR assays.