Electric charge for your vehicle.
Certest offers a large number of charging stations for electric vehicles, available for visitors and employees.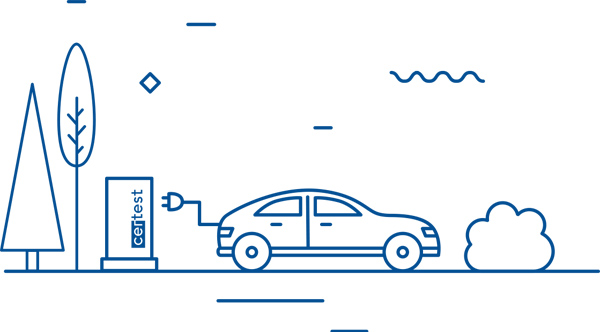 Electric chargers are an essential component in sustainable and ecological mobility. With a fleet of cars clearly shifting towards electrification, it is important to consider the importance of electric chargers in the workplace.
Certest, as part of its social and environmental responsibility policy, has a large number of charging stations at its facilities for the use of visitors and employees, thus showing its firm commitment to a greener future, while contributing to promoting adoption of electric mobility.